We gathered today for Hazel's memorial service. It was heartbreaking, but so loving. Our wonderful friends and family members joined us in our grief and mourning, as they have been doing.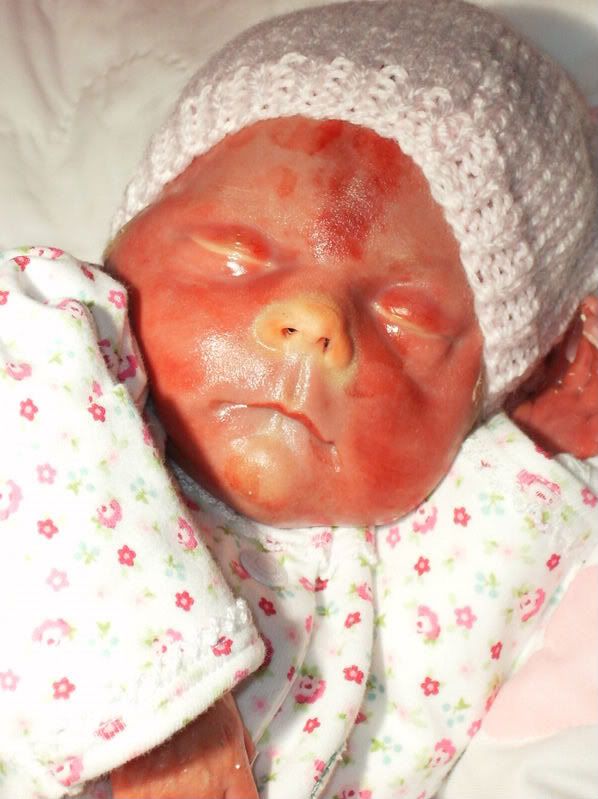 I wanted my baby so badly. She was very wanted, very wished-for, very planned, very, very, very loved. I will miss her every single day for the rest of my life.
I don't want to hurt this much forever, but I do not ever want a day to go by that I don't think of her, either.